Tia Grider Glass
Lampwork Beads, Stained Glass, and everything in between!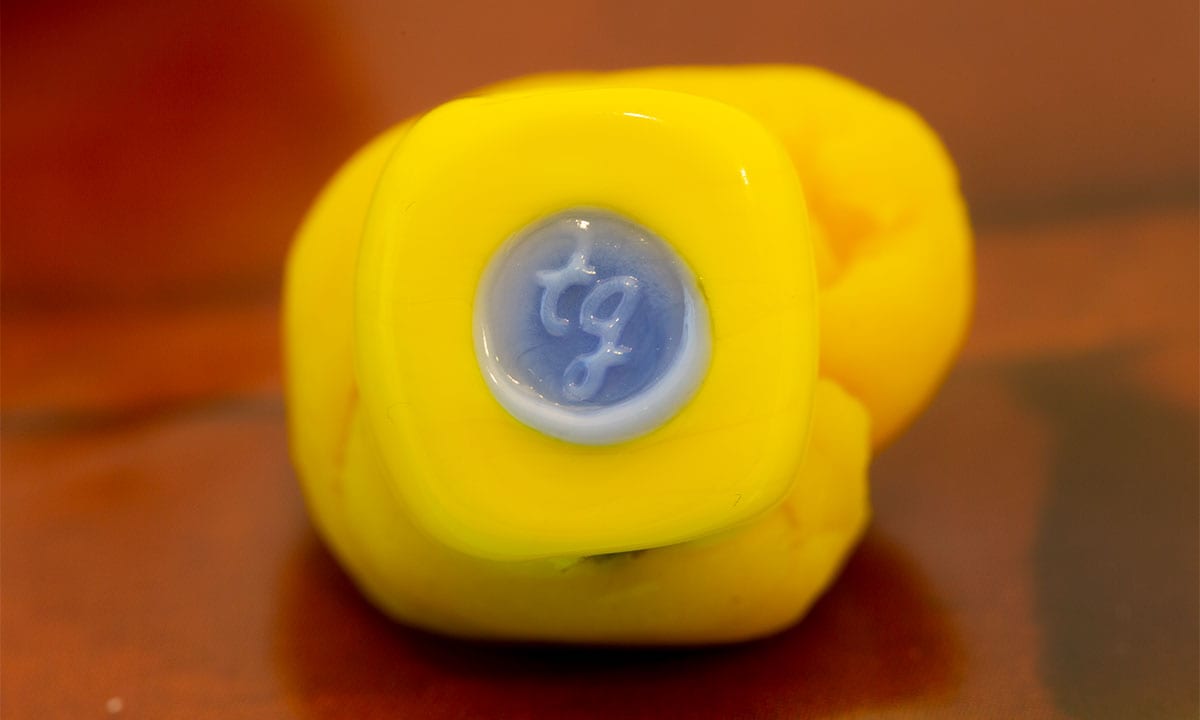 Identification Stamps
We can build you a custom Identification stamp that you can use to personally stamp your glasswork creations.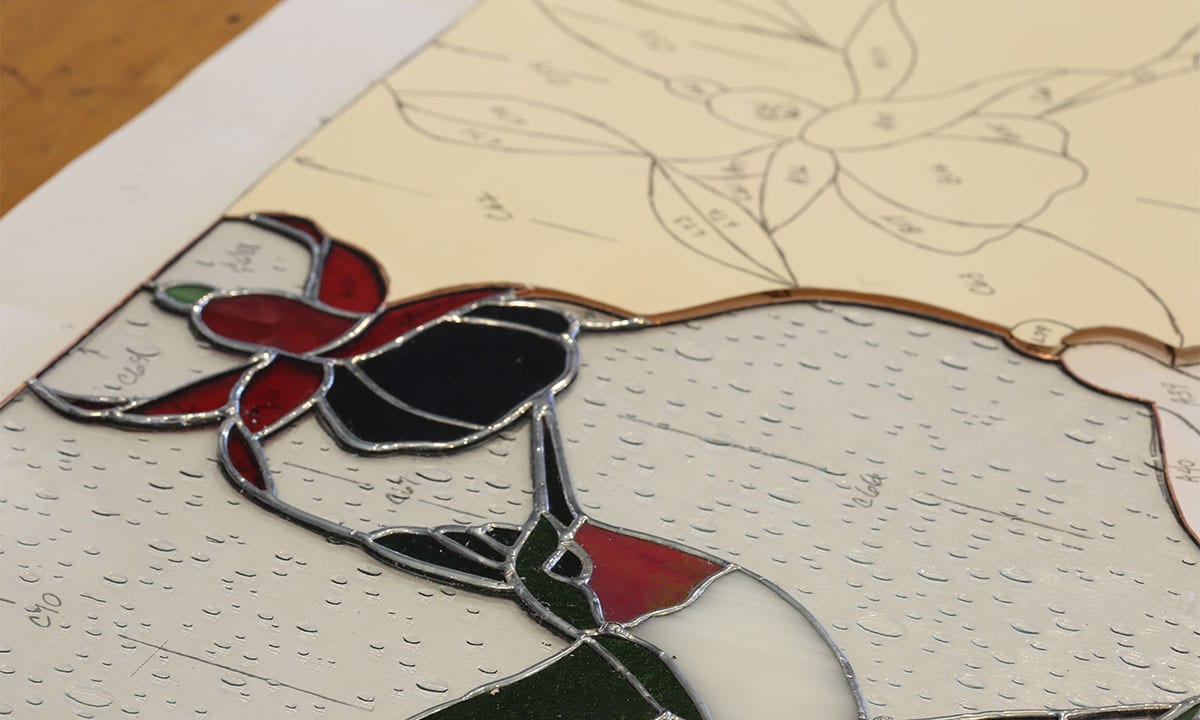 Stained Glass Classes
If you've ever wanted to learn how to make stained glass, now is your chance.  Beginners are welcome!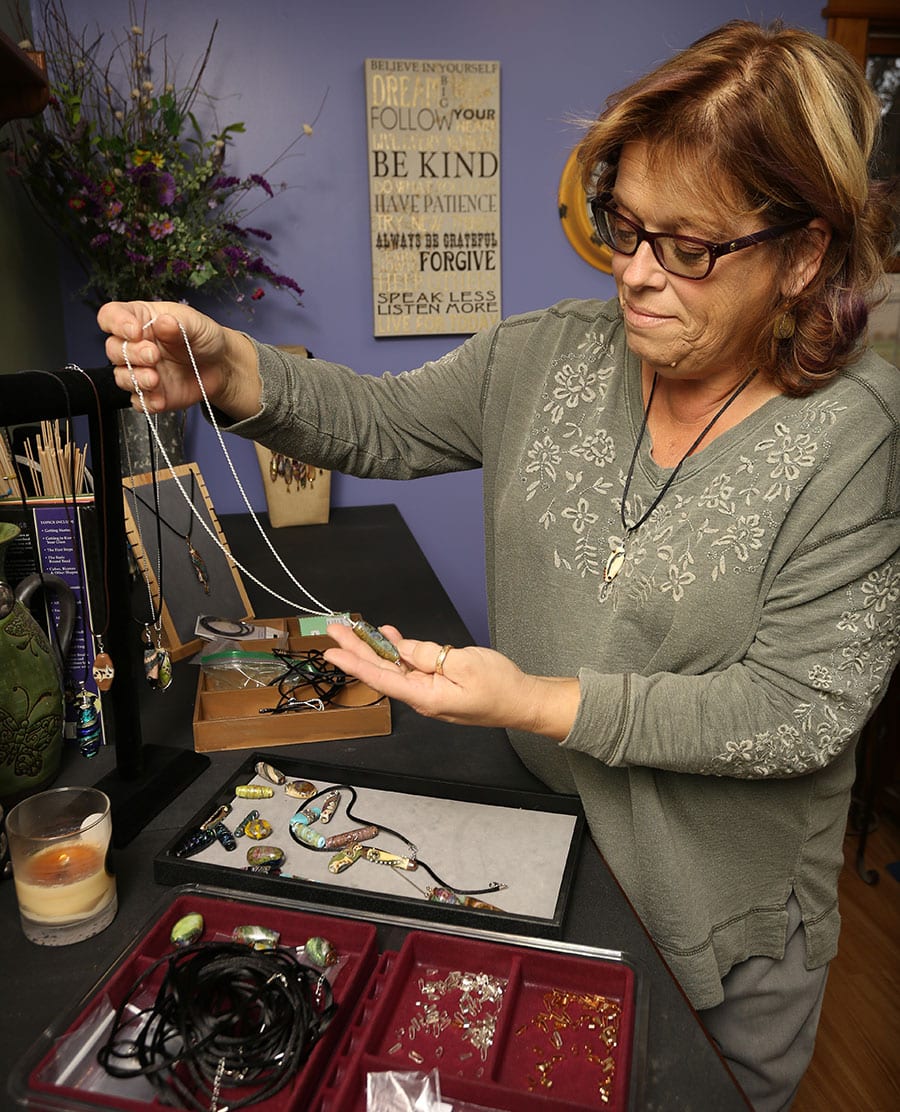 Meet Tia Grider, Glass Artist
For thirty years, I have worked with glass in many different formats, including Stained Glass and lamp working, both soft glass and Boro glass. I would like to share my passion for glass with you! I invite you to explore my Website!